Light Technology Publishing

---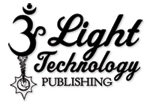 Light Technology Publishing offers Books of Light that give our readers Guidance and Benevolent-Magic Techniques to move them Safely through these Tumultuous Times.
Choose one of the subjects or categories to the left and you will be taken into our bookstore.
Announcements
Benevolent Magic & Living Prayer
This first book in the Feminine Science series provides an easy-to-read introduction to benevolent magic and living prayer. Reveals the Mysteries offers these techniques so we can help create benevolent lives for ourselves and others here and now.
Click Here for more information and to buy the book

---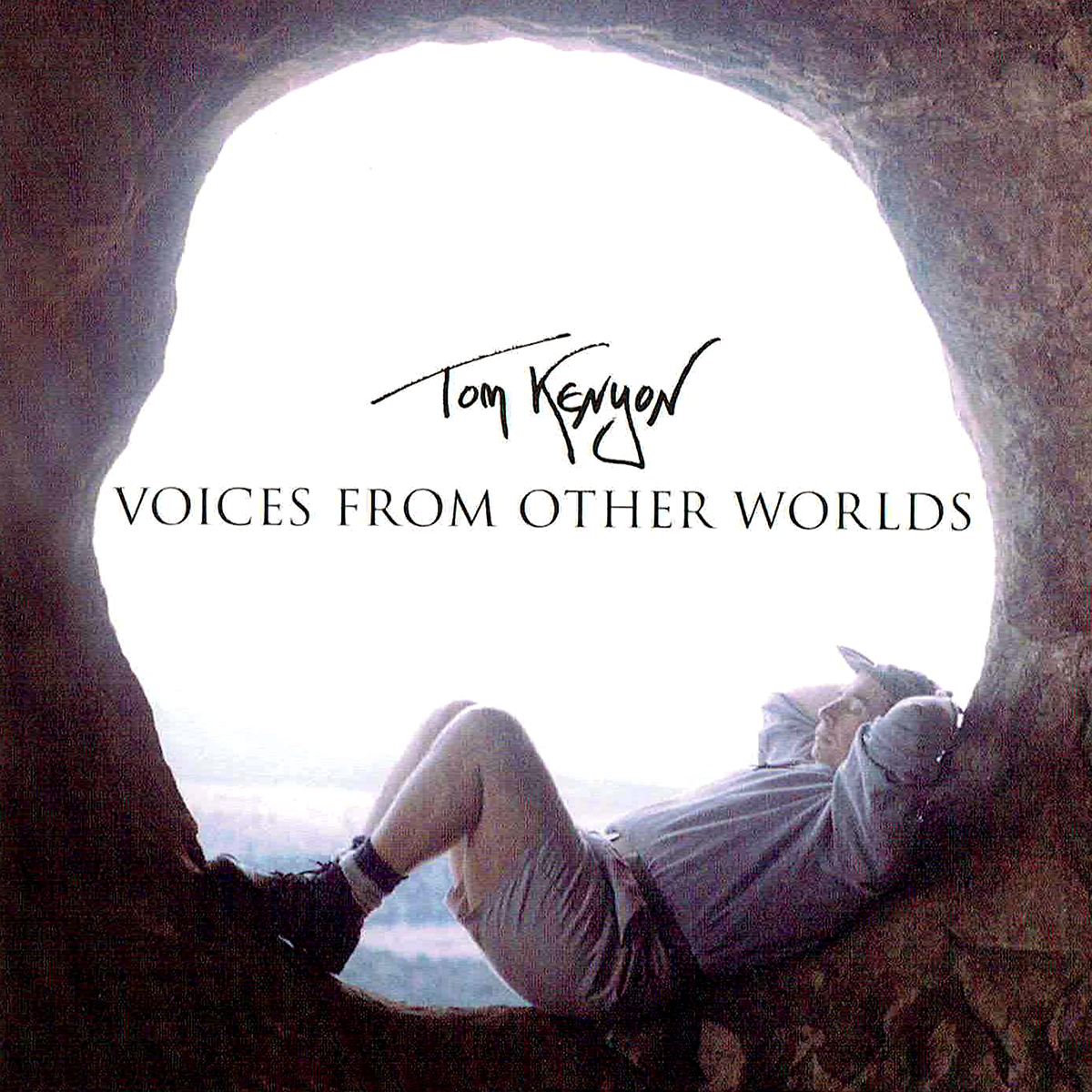 Explore the sound-healing voice of Tom Kenyon
Blessed with a voice that covers more than four octaves, Tom Kenyon is able to create healing songs, chants, mantras, and more. What you hear is much more than sound. It is a spiritual vibration, an energetic sensation and perception.
Click Here for Tom Kenyon's CDs

---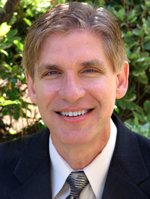 Now you can get Dr. Todd's Laser-Enhanced Supplements
Dr. Todd, as he is called, is a widely respected researcher, pioneering Laser Physicist and speaker on the topics of Anti-Aging and Life Enhancement and an expert in the Field of Longevity and DNA rejuvenation.
Click Here for Dr. Todd's Laser-Enhanced Supplements

20% OFF Regular Price!!!
New Products
A Course In Miracles Lessons with Commentary from Jesus.




Available Now!

Available everywhere November 15th, 2020.

...

(more info)

$25.00

Available Now!

The Psychology of Planetary Development

During this time of planetary crisis, the Arcturians explore how we starseeds can cope with these dramatic changes, such as updating our immune systems and...

(more info)

$17.95

Available Now!

This is the edition of A Course in Miracles that its two scribes, Drs. Helen Schucman and Bill Thetford, authorized for publication by the Foundation for Inner Peace in 1975. It is now available in translation in 27 languages and is...

(more info)

$30.00

On a secluded ranch near Sedona, Arizona, strange events mysteriously began in 1992… What does it portend for us all?

Over 100 actual photographs of incredible events, otherworldly beings, strange flying craft, and unexplained light anomalies!


...

(more info)

$16.95

A WESTERN ADVENTURE — a magical tale about cowboys who burned themselves like candles for experiences worth living and values that created...

(more info)

$9.98

Beginning with the classic book The Prism of Lyra in 1989, Lyssa Royal-Holt's channeling has focused on presenting profound galactic wisdom in a grounded way to assist our lives on Earth. In this book, the most detailed and powerful channeled teachings that have come through in recent...

(more info)

$19.95

If one wants to change the energy on the planet in a good way, it will help to read these books by Amiya and the Elohim. You will learn fascinating information about the chakras and how to manage chakra energy. And most important, you will learn how to live from your heart.

...

(more info)

$19.95

We are the Golden Elohim, the creative aspect of that which you call God

Remember, you are the aspect of God who is exploring different aspects of love from the third dimension. You could say we manifest the ideas from the mind of God.

The human...

(more info)

$19.95
Browse by author:
Browse by Book Series:
Sedona Journal of Emergence
Navigation